Welcome to SureFire Golden Retrievers!
HOME OF FIELD GOLDENS
Speed, Style, & Natural Abilites
Are What Make My Working Goldens Successful
See The Zoom- Maverick page for details.
Nine Pups Arrived 8/7/16 - 4F/5M

Zoom Qualified and ran in the Master Nationals In 2015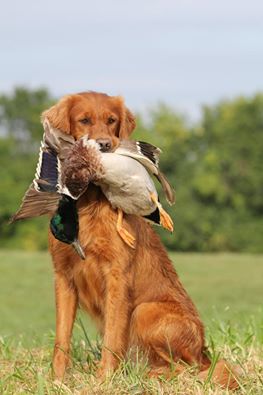 Also Qualified for the 2016 Master Nationals in St. Louis, MO.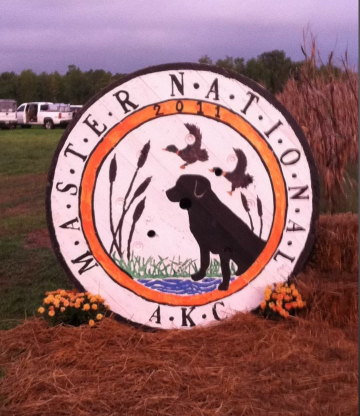 Zoom 4-19-14 Master Hunter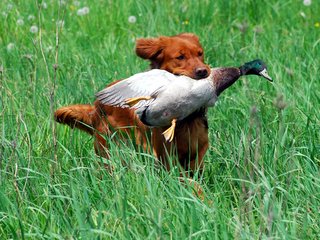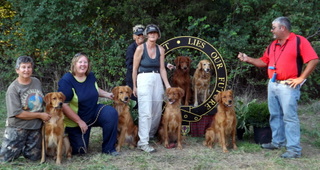 xxxxxxxxxxxxxxxxxxxxxxxxxxxxxxxxxxxxxxxxxxxxxxxxxxxxx
Congratulations To Boogie's Kids on their 2013 Titles
Darrin Morman - Farpoint Retrievers -

Fury - Master Hunter

SureFire Nautical Enforcer / Cutter - M Master Hunter WCX

Chris Schram & Cutter

Master Hunter 2013